Obi-Wan Finale - The Loop
Play Sound
Toriko: Gourmet Monsters
Kanji
トリコ グルメモンスターズ!
Romaji
Toriko Gurume Monsutāzu!
Information
Developer
?
Publisher
Namco Bandai Games
Genre
RPG
Platform
Nintendo 3DS
Release Date
December 13, 2012
Official Site
Official site

Games

Previous
← None
Next
{{{next}}} →
Toriko Video Games

Toriko: Gourmet Monsters is a monster-raising RPG. The "gourmet monster training RPG" features Gourmet Hunters (Bishoku-ya) and gourmet monsters fighting alongside one other in battle royale-style gameplay. Players visit different locations throughout the world of Toriko, including the Gourmet Pyramid, the Baron Archipelago, the Cave of the Sandy Beach, and the Regal Plateau. More than 200 different gourmet monsters are featured in the game. Characters featured include the "Four Heavenly Kings", Bishokuya Toriko, Coco, Sunny, and Zebra.
Characters
[
]
Party Characters
Non Player Characters
Rival Characters
Bisyokukai
Game original Characters
Beasts
[
]
"Partner Beasts"
"Extra Beasts"
Sales
[
]
Global First Ten Weeks (Units)

| Week Ending | Week | Weekly | Change | Total |
| --- | --- | --- | --- | --- |
| 15th December 2012 | 1 | 40,159 | N/A | 40,159 |
| 22nd December 2012 | 2 | 30,716 | -23.5% | 70,875 |
| 29th December 2012 | 3 | 16,394 | -46.6% | 87,269 |
| 05th January 2013 | 4 | 16,656 | 1.6% | 103,925 |
| 12th January 2013 | 5 | 4,909 | -70.5% | 108,834 |
| 19th January 2013 | 6 | 3,902 | -20.5% | 112,736 |
| 26th January 2013 | 7 | 2,894 | -25.8% | 115,630 |
| 02nd February 2013 | 8 | 2,309 | -20.2% | 117,939 |
| 09th February 2013 | 9 | 2,531 | 9.6% | 120,470 |
| 16th February 2013 | 10 | 2,566 | 1.4% | 123,036 |
Global Annual Summary (Units)

| Year | Yearly | Change | Total |
| --- | --- | --- | --- |
| 2012 | 87,269 | N/A | 87,269 |
| 2013 | 66,508 | -23.8% | 153,777 |
Artworks
[
]
Gallery
[
]
Trailer
[
]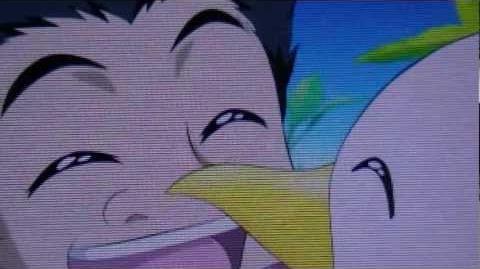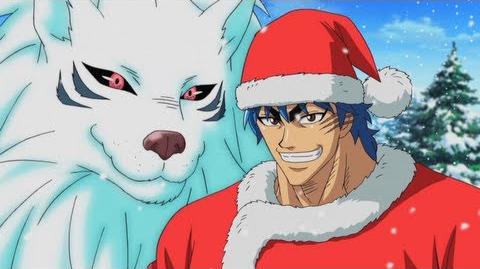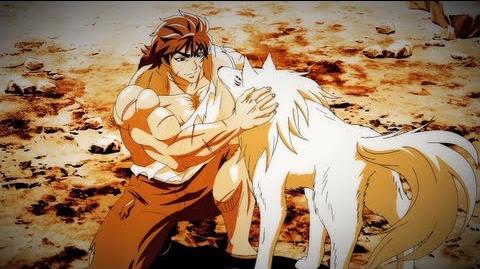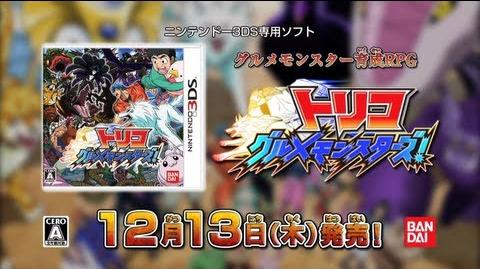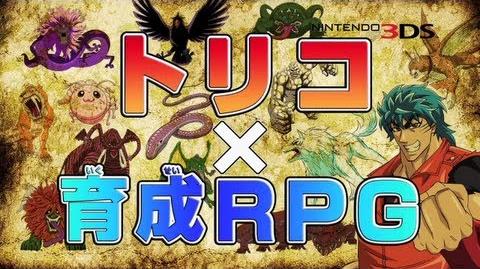 [

]